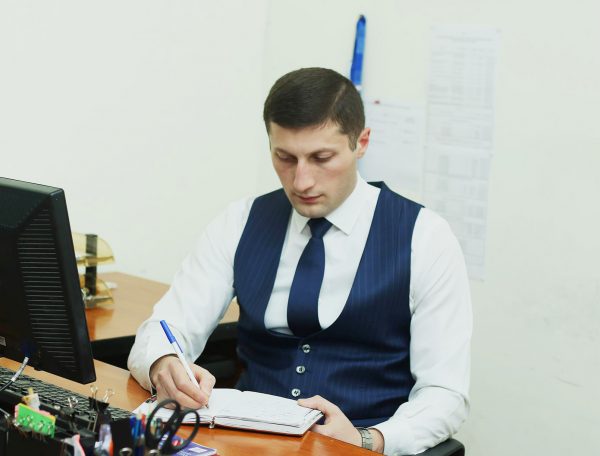 Brief info
Davit Hakobyan works at Partnership and Teaching NGO since 2016 as Public Affairs and Communication Manager and Youth Programs Coordinator.
During his career at P&T NGO Davit Hakobyan has been wholly involved in delivering the organization's key policy and strategy, working on projects to introduce student and parent councils in schools. (Pilot project in Yerevan and Syunik which then became statute and was rolled out across the country) plus ongoing initiatives to empower school boards, reduce teacher violence in schools, and enable inclusive classrooms.
During 10 years' part-time and full-time professional experience David has established productive cooperation with state institutions and local governmental bodies, educational institutions, international and local organizations, and representatives of mass media. As a coordinator of P&T NGO's LIT Strong Words, LIT Strong Words Camp and Summer academy, Davit has had many interactions with the outgoing US Ambassador and Embassy staff. He is an accomplished communicator in person, through social media and with the Armenian tv and print media.