get acquainted
With Our Team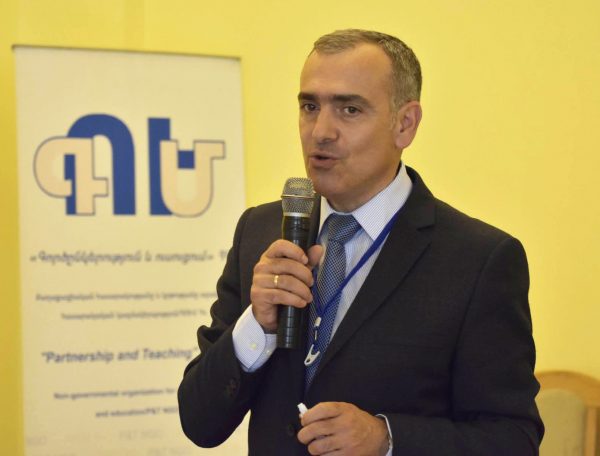 Since 2000 A. Torozyan is the founder and chair of P&T NGO. Since 2008 he is the Executive Director.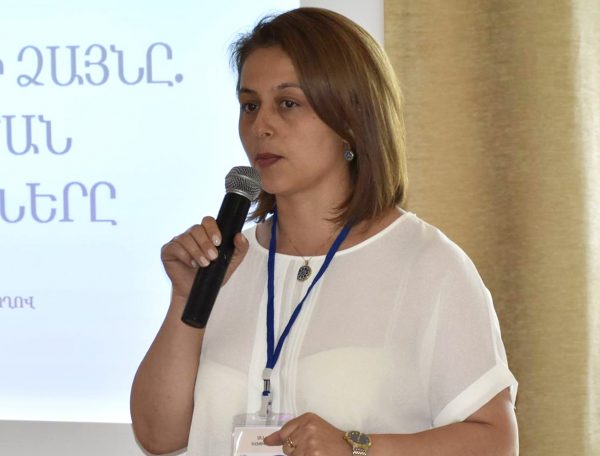 Since 2005 Anna Avetisyan has been working in Partnership and Teaching NGO as a specialist of trainings and the organization's institutional capacities' development.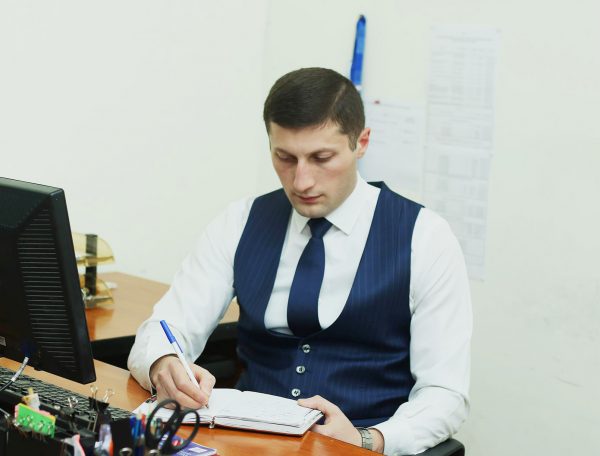 Davit Hakobyan works at Partnership and Teaching NGO since 2016 as Public Affairs and Communication Manager and Youth Programs Coordinator.
testimonials
What People Say
2018 was exceptional in my life. In 2018, I had the opportunity to attend the LIT Innovative Summer Academy, the motivating and teaching environment that allowed me to substantiate my approach. I became acquainted and communicated with very successful specialists and first of all with very good people who invested all their warmth and energy to work individually with us and to answer all of our questions in a comprehensive way.
I, as a parent, I am very grateful to the program organizers for such an exceptional initiative and for a very responsible and diligent work. As a teacher of English for many years, I can clearly say that LIT is unique in Armenia, in the sense that many indigenous English speakers are involved in the project methodology development and practical trainings, who are exceptional scholars of their profession and specialization.
In parallel with the very interesting and attractive content I had many interesting and enjoyable days. During the summer academy, I gained many good friends from different cities of Armenia, with whom i still continue keeping in touch. I recommend everyone who is interested in English and are encouraged to get a lot of new knowledge and skills in a short period of time, not to miss this opportunity.
By participating in the LIT academy, I was able to make sound insights on future professions and business environment. By contacting professionals who represent different fields, I was able to orientate on choosing my future profession.
LIT Innovative Summer Academy 2018 was an exceptional opportunity for me to develop my English and public speaking skills. I had the opportunity to communicate with native and local English speakers, as well as well-known Armenian businessmen and civic leaders. LIT became a platform for me where I was able to get new friends and valuable connections.