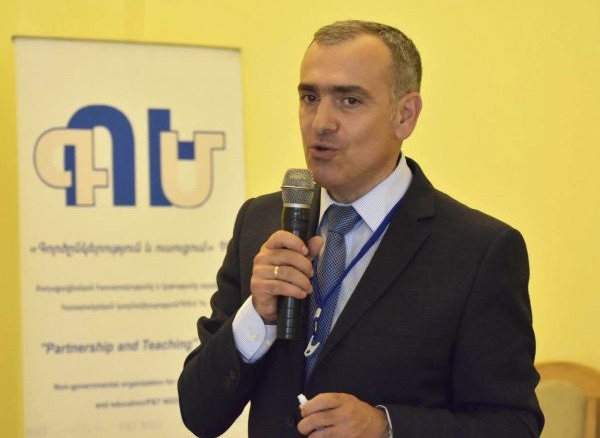 Since 2000 A. Torozyan is the founder and chair of P&T NGO. Since 2008 he is the Executive Director.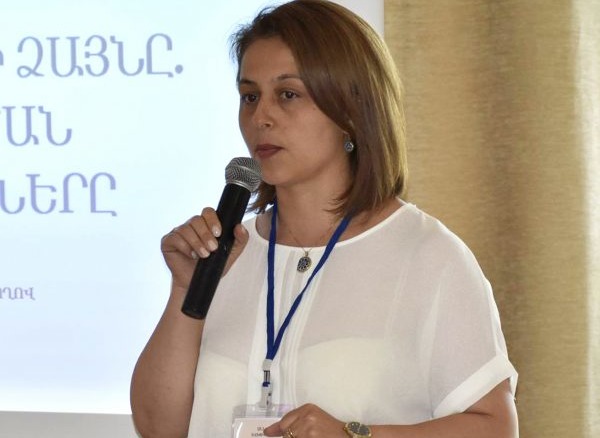 Since 2005 Anna Avetisyan has been working in Partnership and Teaching NGO as a specialist of trainings and the organization's institutional capacities' development.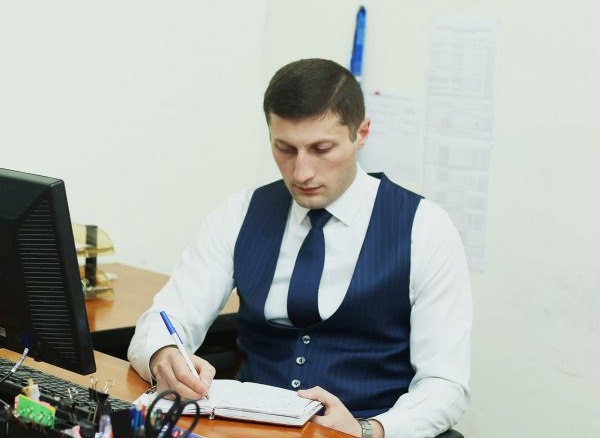 Davit Hakobyan works at Partnership and Teaching NGO since 2016 as Public Affairs and Communication Manager and Youth Programs Coordinator.