Till the LIT Strong Words Contest National Final Contest remains
Don't Miss your chance to participate in LIT Strong Words Contest 2020!
welcome to our
LIT Academy
learn our summer academy
virtual summer academy tour
LIT Summer Academy is a program for children and teens during summer months in Armenia.
our benefits
why choose us
Participating in "LIT" Innovative Summer Academy:
• You will be able to develop and improve spoken English and public speaking skills
• You can develop your critical and creative thinking
• You will be able to communicate with native and local English speakers, as well as with well-known Armenian business and civic society leaders in English
• You will be able to acquire valuable acquaintances in career and academic fields
• You will become a member of a valuable network of Armenian talented youth in general education schools
• You will get the most effective and exciting entertainment
• You will get valuable business contacts and learn about future professions and business environment
• The cost of Summer Academy participation is 149,000 drams
• The first 15 registered participants will receive a 10% scholarship and co-financing
• Prepayment for participation is 20%, which must be made within 2 weeks after registration, but no later than June 15
testimonials
What People Say
2018 was exceptional in my life. In 2018, I had the opportunity to attend the LIT Innovative Summer Academy, the motivating and teaching environment that allowed me to substantiate my approach. I became acquainted and communicated with very successful specialists and first of all with very good people who invested all their warmth and energy to work individually with us and to answer all of our questions in a comprehensive way.
I, as a parent, I am very grateful to the program organizers for such an exceptional initiative and for a very responsible and diligent work. As a teacher of English for many years, I can clearly say that LIT is unique in Armenia, in the sense that many indigenous English speakers are involved in the project methodology development and practical trainings, who are exceptional scholars of their profession and specialization.
In parallel with the very interesting and attractive content I had many interesting and enjoyable days. During the summer academy, I gained many good friends from different cities of Armenia, with whom i still continue keeping in touch. I recommend everyone who is interested in English and are encouraged to get a lot of new knowledge and skills in a short period of time, not to miss this opportunity.
By participating in the LIT academy, I was able to make sound insights on future professions and business environment. By contacting professionals who represent different fields, I was able to orientate on choosing my future profession.
LIT Innovative Summer Academy 2018 was an exceptional opportunity for me to develop my English and public speaking skills. I had the opportunity to communicate with native and local English speakers, as well as well-known Armenian businessmen and civic leaders. LIT became a platform for me where I was able to get new friends and valuable connections.
from the blog
Exciting News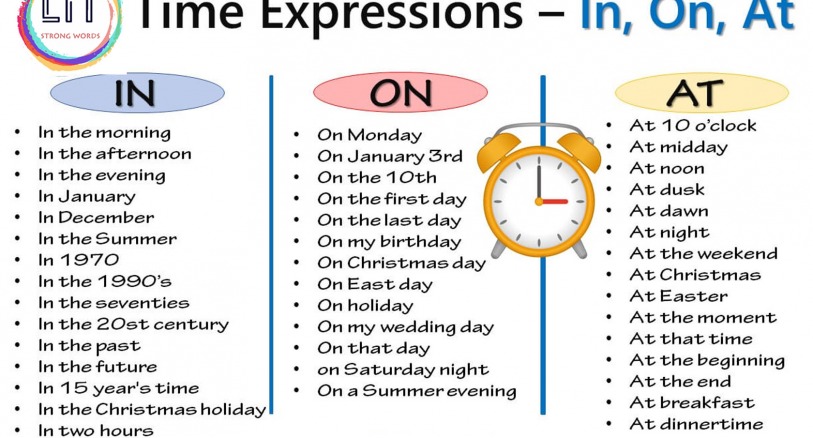 Time Expressions – In, On, At IN ON AT §  In the morning §  Առավոտյան §  On Monday §  Երկուշաբթի օրը §  At 10 o'clock §  Ժամը 10-ին §  In the afternoon §  Կեսօրին §  On ...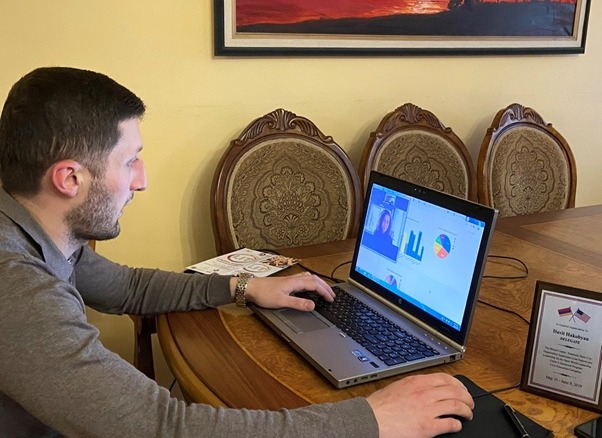 EVACUATED PEACE CORPS VOLUNTEERS USE APP TO SUPPORT ARMENIAN TEENAGERS' DREAMS AND DEVELOPMENT A feelgood story for the coronavirus age Elizabeth Morgan, 31, has spent ...
Our Best Recommendations
Find Packing Instructions