JULY 15-21, 2019
''LIT'' INNOVATIVE SUMMER ACADEMY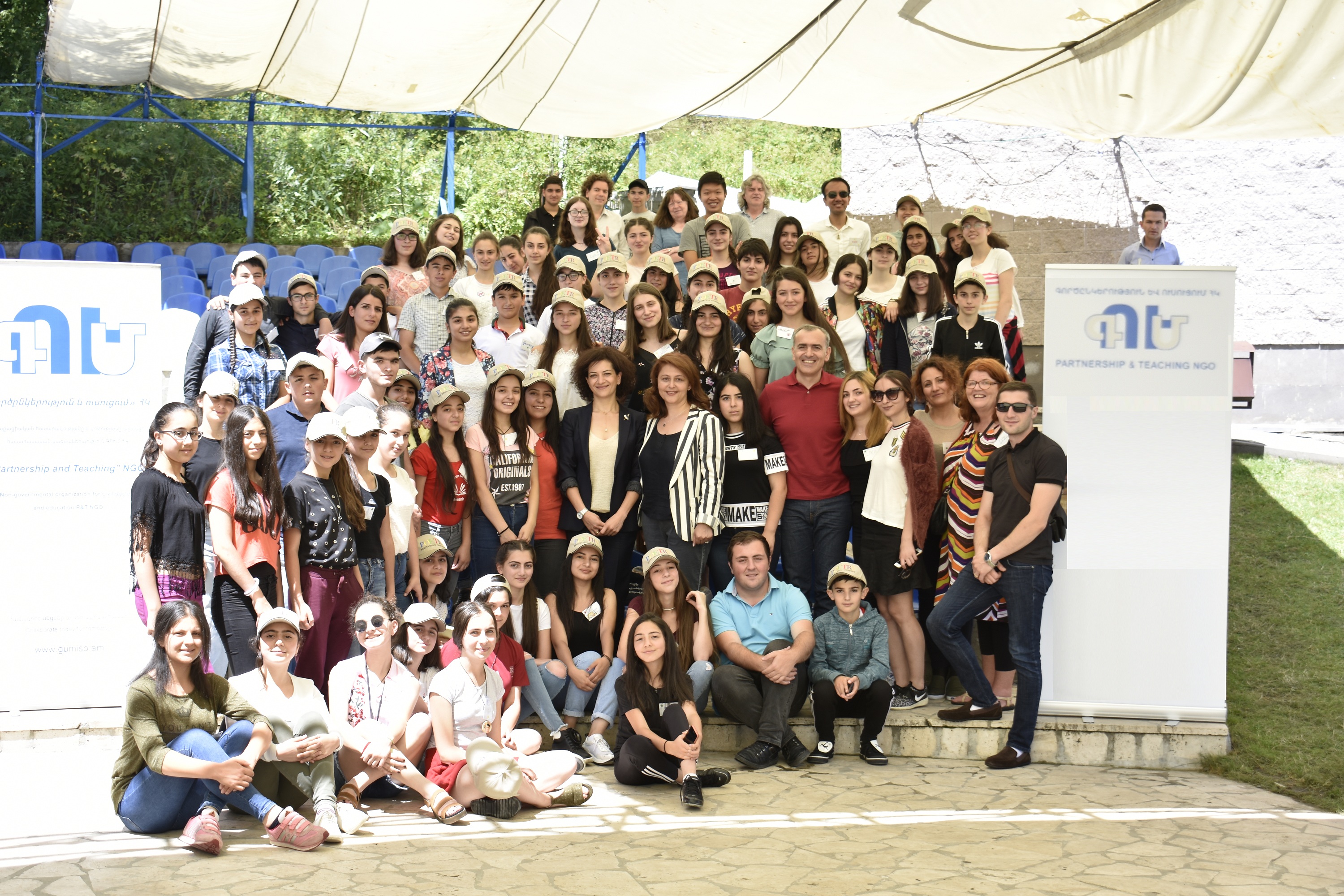 About Summer Academy
Innovative Summer Academy "LIT" is a seven-day summer teaching program, which participants at the age of 14 to 18 years will acquire knowledge and skills in creative thinking, leadership, public speaking, artificial intelligence and future specialization.
Summer Academy is an excellent opportunity for teenagers to communicate with talented people of their age and become part of a large network that will become an inexhaustible resource during their future career orientation and professional development.
Summer Academy participants will not remain indifferent to the current trends in the cultural sphere. They will have unforgettable moments and feelings, touching upon the diversity and secrets of Armenian national culture and crafts.
In addition to the training program, participants will have the opportunity to receive pottery, batik, painting, rug making master classes.
LIT Innovative Summer Academy courses and master classes will feature field experts who will share their experiences with young people by providing them with further advice and support.
The language of the trainings is English and, if necessary, will be also translated into Armenian.
It is a great opportunity for teenagers aged 14 to 18 to organize summer holidays in an active and intellectual environment.
Participating in "LIT" Innovative Summer Academy:
you will be able to develop and improve spoken English and public speaking skills.
you can develop your critical and creative thinking.
you will be able to communicate with native and local English speakers, as well as with well-known Armenian business and civic society leaders in English.
you will be able to acquire valuable acquaintances in career and academic fields.
you will become a member of a valuable network of Armenian talented youth in general education schools.
you will get the most effective and exciting entertainment.
you will get valuable business contacts and learn about future professions and business environment.
The Summer Academy is open to young people aged 14-18 who are interested in developing English language, critical and creative thinking, who are looking for opportunities to communicate and work with experienced native and local English speakers.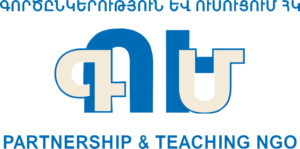 Partnership and Teaching NGO is the leading organization in the field of education reform in Armenia, which has a number of prestigious national networks, as well as an international reputation for the development of sector policies and reform implementation.
The national and international reputation of the non-governmental organization Partnership and Teaching was created thanks to a variety of projects and initiatives undertaken by the community at the local, national and regional levels:
• 20 years in the field of education,
• Continuous work and collaboration with 456 public schools in Armenia,
• 783 trainings for pupils, teachers, parents and school administrators,
• Involvement of 14094 participants in capacities development programs,
• Author of the Student Council Charter of the secondary school of RA,
• Development child-centered school criteria,
• Development and implementation of a school management information system in schools of Armenia,
• 350 successful projects, including the organization of the summer school.
www.gumiso.am
Address: "DAMAR" Business Center,
Armenia, 0028, Yerevan, Orbeli Yeghbayrneri St.,
45 Building, 3-rd Floor, Room 6
Telephone: +374 77 23 17 12
Email address: [email protected]